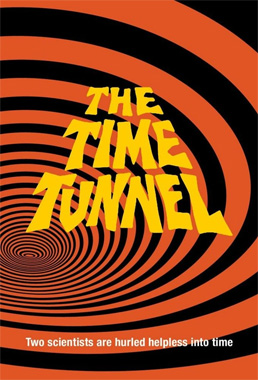 The Time Tunnel S01E02: One Way to the Moon (1966)
Traduction du titre en français : Le Tunnel du Temps, aller sans retour pour la Lune.
Episode précédent <> Episode suivant.
Ici la page de ce blog consacrée à la série télévisée Au cœur du temps, de 1966.

Diffusé aux USA le 16 septembre 1966 sur ABC US.
Sorti en blu-ray multirégions (image 1980 24p format 4:3 d'origine respecté, bonne, correctement détaillée, son mono d'origine anglais sous-titré anglais, son anglais DTS HD Master Audio 5.1 48khz très bon).

De Irwin Allen, d'après le roman Twists in Time (1960) de Murray Leinster. Avec James Darren, Robert Colbert, Lee Meriwether.

Pour tout public.

(à venir).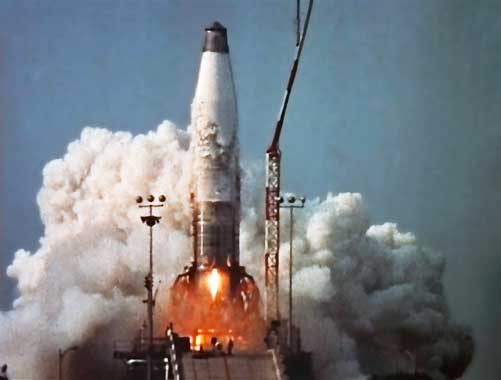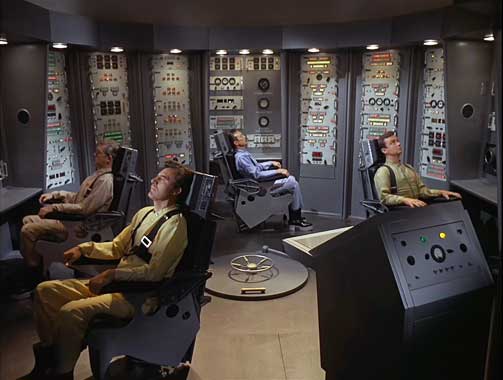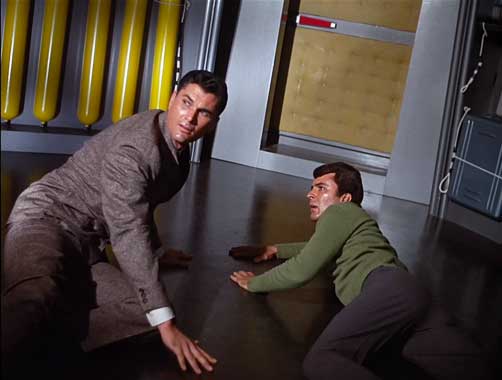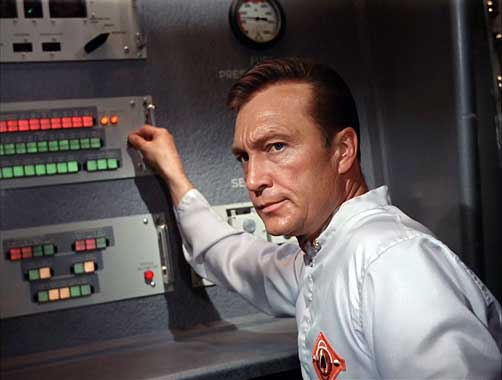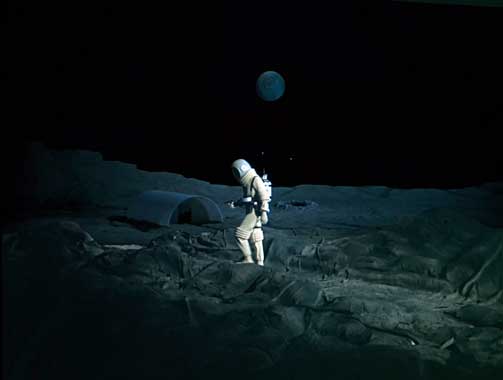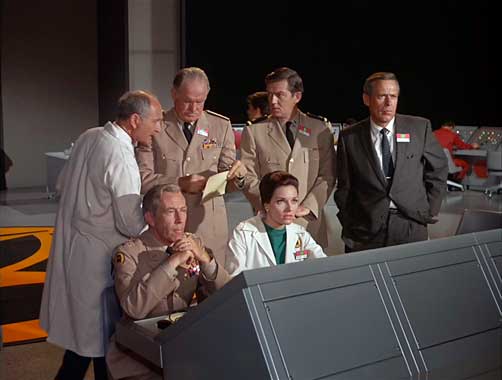 ***