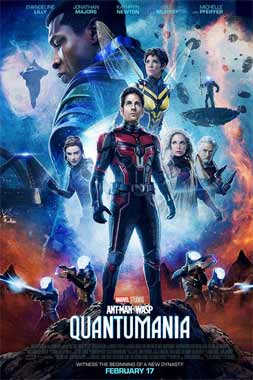 Marvel : Ant-Man and The Wasp: Quantumania (2023)
Titre français : Ant-Man et la Guêpe: Quantumania.

Ce film est censé être le premier de la Phase 5 du MCU (Marvel Cinematographic Universe).

Annoncé en France au cinéma le 15 février 2023.
Annoncé aux USA et en Angleterre au cinéma le 17 février 2023.

De Peyton Reed ; sur un scénario de Jeff Loveness, d'après la bande dessinée de Jack Kirby de chez Marvel; avec Paul Rudd, Evangeline Lilly, Jonathan Majors, Kathryn Newton, William Jackson Harper, Michelle Pfeiffer, Michael Douglas, , David Dastmalchian, Katy O'Brian, Bill Murray.

Pour adultes ?

(presse, Science-Fantasy) Scott Lang et Hope Van Dyne et les parents de Hope, Hank Pym et Janet Van Dyne, ainsi que Cassie Lang, la fille de Scott, explorent en famille la Dimension Subatomique et côtoient d'étranges nouvelles créatures, dans un périple qui les conduira bien au-delà de ce que tous croyaient possible.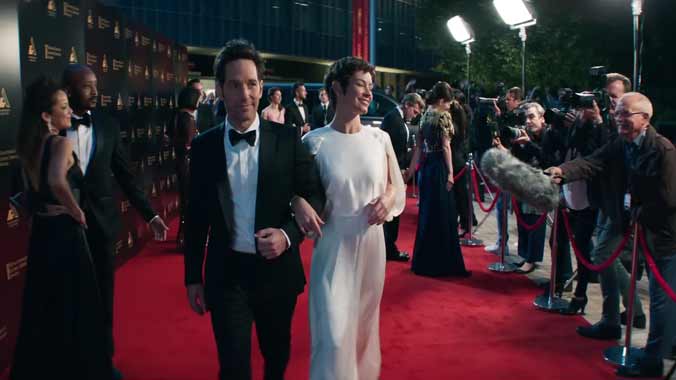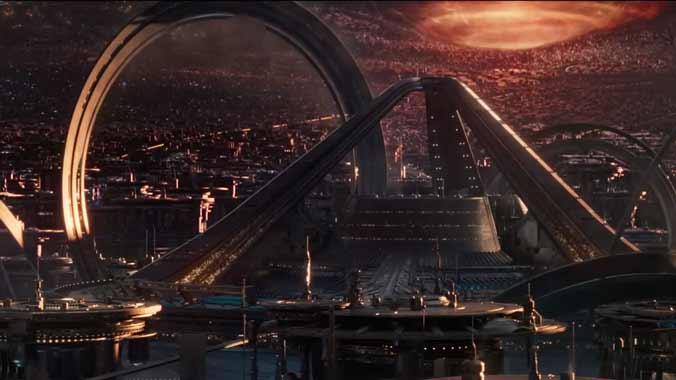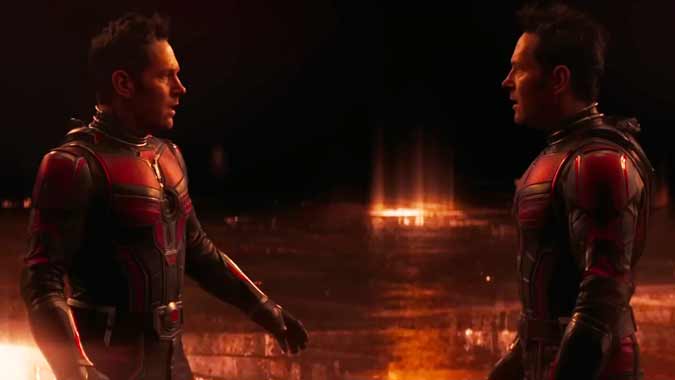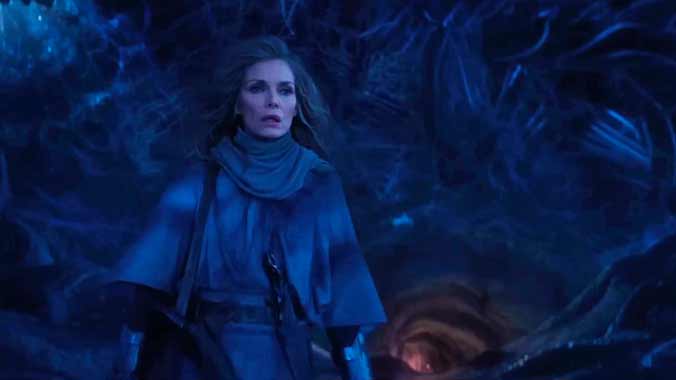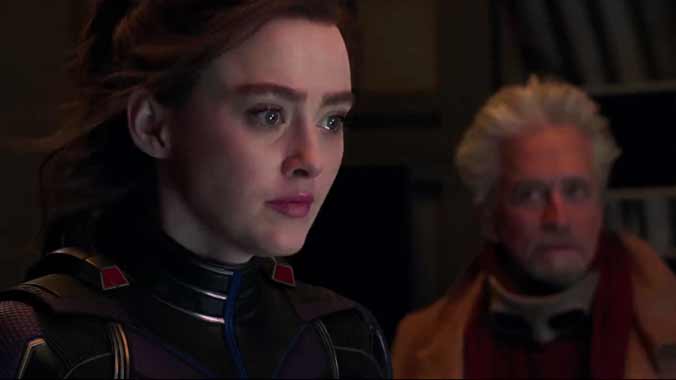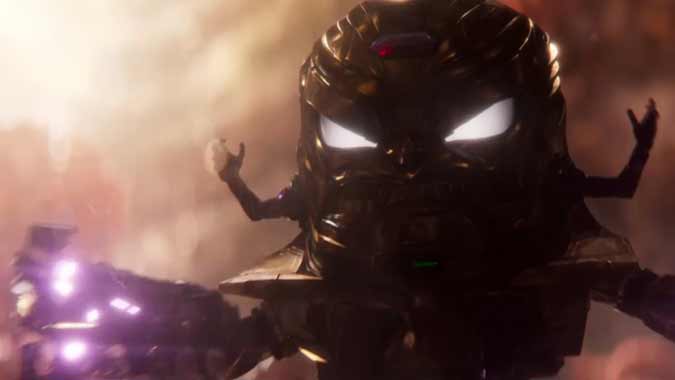 ***